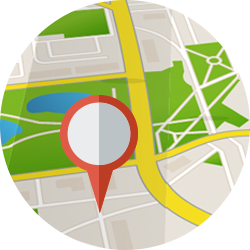 Fontana Federal Credit Union
17235 Arrow Blvd.
Fontana, CA 92335
Location Map >
Phone& Fax
Main Phone: (909) 822-4488
Fax: (909) 822-2035
Hours of Operation
Monday thru Friday – 9:00 a.m. to 5:00 p.m.
Office is closed for Lunch – 1:00 pm to 1:30 pm
Email  
You may correspond to us by email at fontanafcu@fontanafcu.org
Information you want to keep private should never be sent in an email. Please do not include your account number, password, social security number, etc. in any email to us.