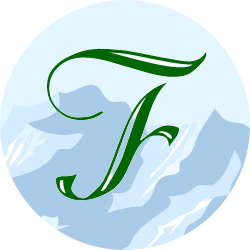 Fontana Federal Credit Union
is an independent, member-owned cooperative financial institution whose main principle is "people helping people."  We provide quality, friendly services to the employees of the City of Fontana, Fontana Unified School District, Fontana Post Office, Fontana Fire Department, San Bernardino Steel-Herrick, Vista Metal, Costco and other small business groups in Fontana along with their immediate families.  Additionally, Fontana Police K-9 Pal members are eligible to join the Fontana Federal Credit Union.  
For over 50 years, Fontana Federal Credit Union has provided our members with convenient, friendly, and personal service they can only get at a credit union.  We are committed to providing excellent service to every member.  
Credit Union membership offers many benefits.  Services offered include Checking, Savings, Share Certificates, VISA Debit Card, Fee-Free ATM Access, Direct Deposit, Wire Transfers, Payroll Deductions, Telephone Teller, Home Banking, Auto Loans, Signature Loans and Debt Consolidation Loans.
Fontana Federal Credit Union is located at 17235 Arrow Boulevard, Fontana. You can reach us by calling (909) 822-4488 or via email at fontanafcu@fontanafcu.org. Consider joining today.