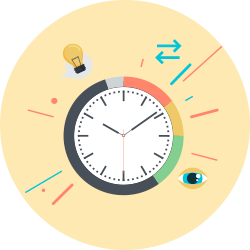 The original charter was established in 1959 by men and women employed by the U.S. Postal Service of Fontana and the Fontana Fire Department.  Mr. Bob Szabo, our first member, began the operation out of the trunk of his car behind the fire station on Arrow Blvd.  Don Dahl took over the position as treasurer and then operated the business on the back porch of his residence.  As the credit union grew, they relocated to two different sites on Merrill Ave until the existing office was purchased.
The strong guidance and efforts of the Board of Directors and staff members past and present helped develop the institution into what it is today.  Although many changes have taken place in operations, we still strive to maintain the friendly family atmosphere for each and every member.
Fontana Federal Credit Union will continue to strive to maintain its mission statement:
"PROVIDE SUPERIOR PRODUCTS AND SERVICE TO HELP OUR MEMBERS REACH THEIR FINANCIAL GOALS."